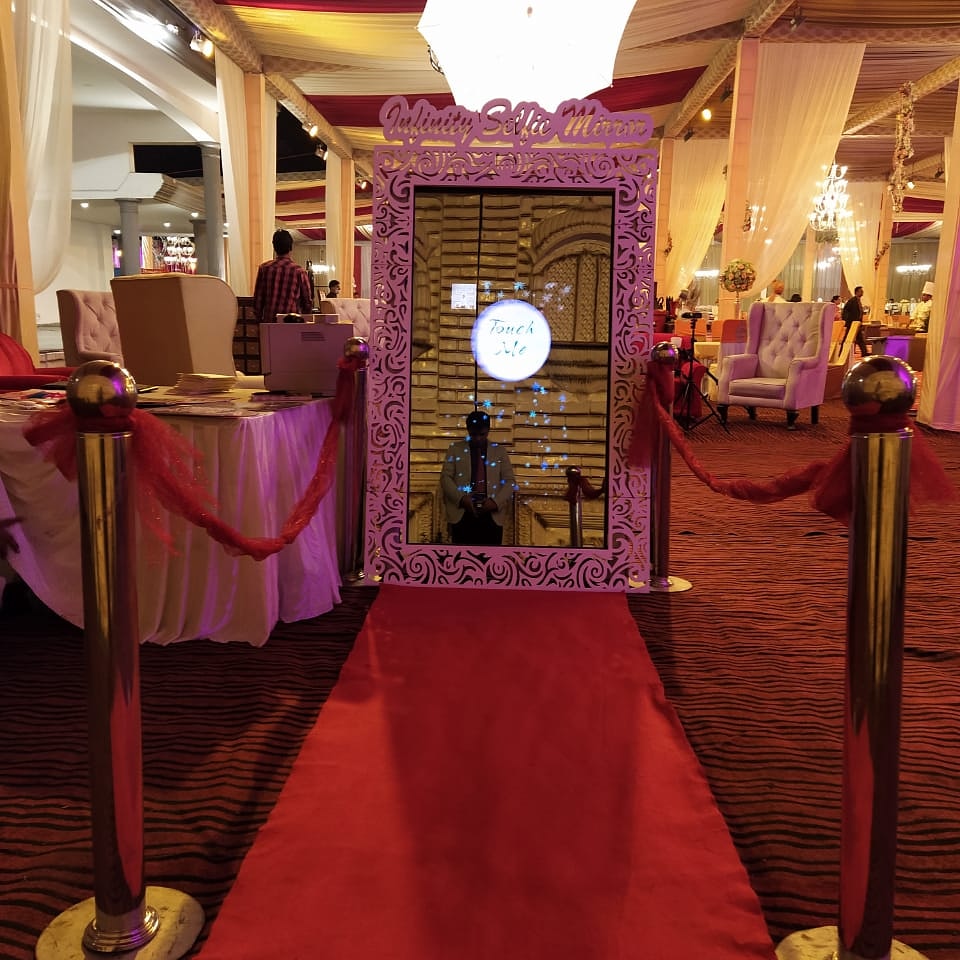 India is a developing country and every sector in this country is growing vigorously. Western photography technology is now growing in India and the Selfie mirror photo booth in India is the best example of this growth. Selfie mirror in India has brought a great change in the events now you don't need to wait for the marriage album to watch your photos, you can have a Selfie in-front of the Selfie mirror and get a photo immediately.
How do you take a mirror selfie photo booth without the phone showing?
Infinity Selfie mirror photo booth Punjab is the first western photo booth that is now available in Punjab India. It is a technique through which you can capture your beautiful memories with friends, family, and loved ones. You are provided with a large screen mirror which allows you to click photos with a touch-first time at a photo booth in North India. The quality of the photos is really great because a DSLR Camera with high resolution is fitted in it. We have known this device, let's get more in detail about its working.
How Selfie Mirror Photo Booth Works?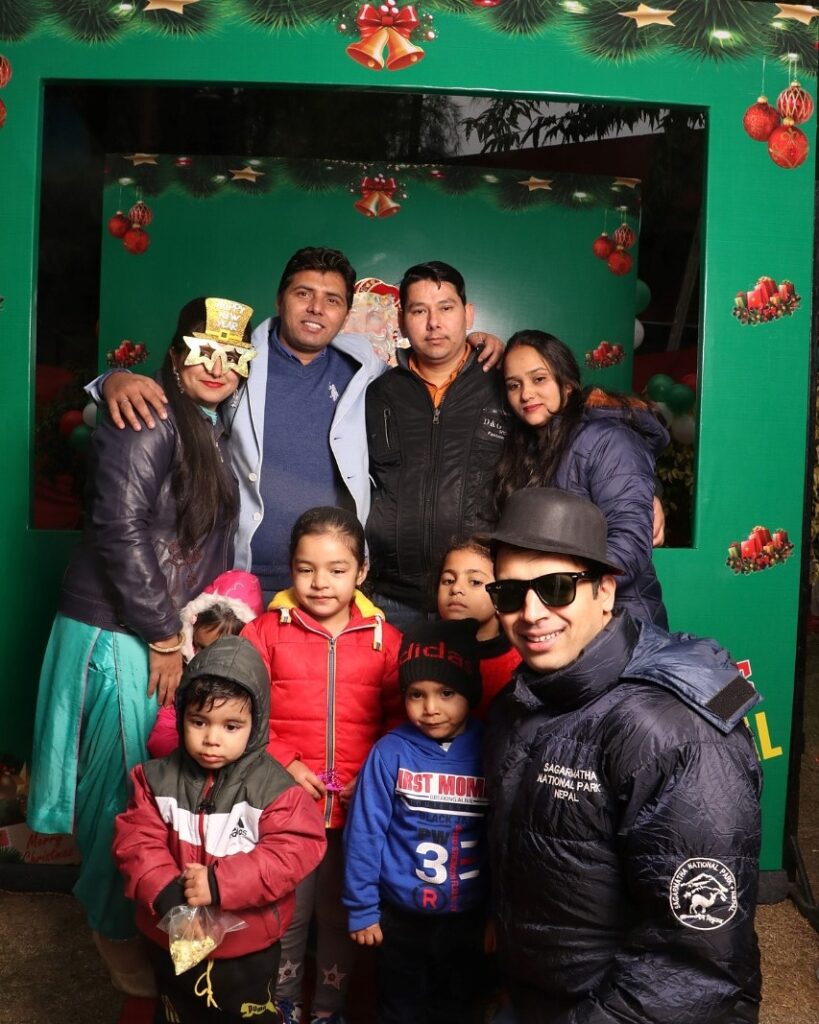 Infinity Selfie mirror photo booth Punjab is a new technology in India but it is a simple setup, once the photo booth installed you need to strike a pose in front of it and touch the mirror once, and with a blink of an eye you will get your high-resolution picture. The best part is you can click hundreds of pictures in very little time. You can have a hard copy of the picture after you have clicked the image. If you will ask me the working of this photo booth then I would say that just stand in front of it and just like you click your Selfie on your phone similarly you can click Selfie with this photo booth In India. You can search on google why a photo booth is so popular in India in the last decade
Where can We Install a Selfie Mirror Photo Booth in India?
It is a Unique Selfie mirror photo booth unlike other types of a heavy photo booth in India; it is portable therefore you can take it with you, you can find this type of photo booth in wedding events, corporate events, birthday parties, and in all types of events which are related to parties.
Infinity Selfie mirror is the best photo booth in Punjab India which provides fast photo print, unique boomerang, and stylish Selfie mirror props. It is affordable therefore anyone can have it in their events for an instant photo booth. Smartphones have taken away conventional photography from the events but people have a different craze for the hard copy of the picture they have just taken and this technique of photography has made true their dreams to taking hard copy of the pictures they have just clicked.
Selfie mirror photo booth North India Punjab is the new era of photography. It is because you get high-resolution photos of yourself with the family in events at the incident you have taken the picture. This technique of photography brings family and friends together.
Are you ready to have this unique photo booth in India for your events, then contact us
We provide selfie mirror photo booth services in India, North India, Punjab, Haryana, Himachal Pradesh. We mainly provide our services in cities like:
Chandigarh, Mohali, Panchkula, Patiala, Ludhiyana, Amritsar, Jalandhar, Delhi, Gurugram, Shimla, Solan, Ambala, Hisar